Tohatsu is introducing newly redesigned MFS25/30D models this year. From the little blurb on Social Media, they are going to be the lightest 3 cylinder engine in their class. They will have new redesigned standard tiller handles, multi-function tiller handles, and remote control versions. Here is the link directly from the Tohatsu Website: Tohatsu MFS25/30D
Tohatsu Corporation Announces the Newest Addition: MFS25/30D
FEBRUARY 16, 2022
Japanese outboard motor manufacturer, Tohatsu Corporation, has announced that they will add the next generation of 25/30 horsepower 4-stroke engines to its model line-up."We are extremely excited to introduce our all new, re-designed MFS25/30D 4-stroke model," says Isami Hyuga, President of Tohatsu Corporation. "Tohatsu has spent years developing and optimizing these models to exceed our customer demand."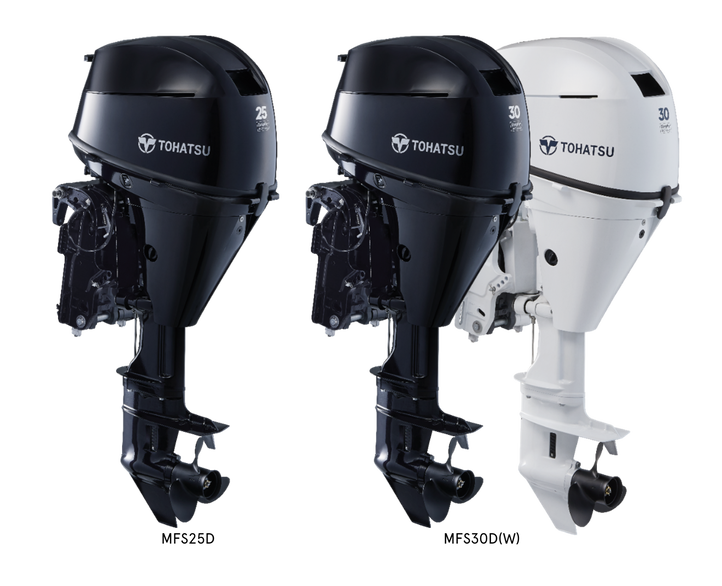 "The all new MFS25/30D model is the lightest 3-cylinder in its class and is engineered to fit a variety of boating applications. We have managed to cut down the weight by almost 20% from its predecessor", says Hyuga.
The revolutionary design allowed for a dramatic weight reduction without sacrificing high performance levels.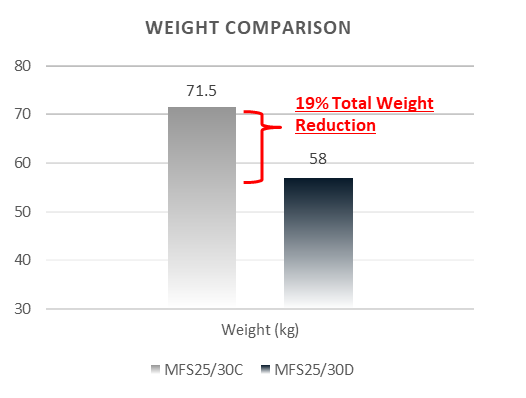 Unique to the MFS25/30D, Tohatsu has redesigned the tiller handle to include a stop switch, a four-step trolling speed control system starting at 750 RPM, forward – neutral – reverse shifter, and throttle friction adjustment. Certain models also include electric start button and power trim and tilt switch.
Tohatsu's multi-function tiller handle is also available for multiple model options. The multi-function tiller handle is equipped with 3-position height adjustment with optional accessory to provide an additional 4-position height adjustment. Both standard and multi-function tiller handles have trolling speed control feature. Remote control models are also available.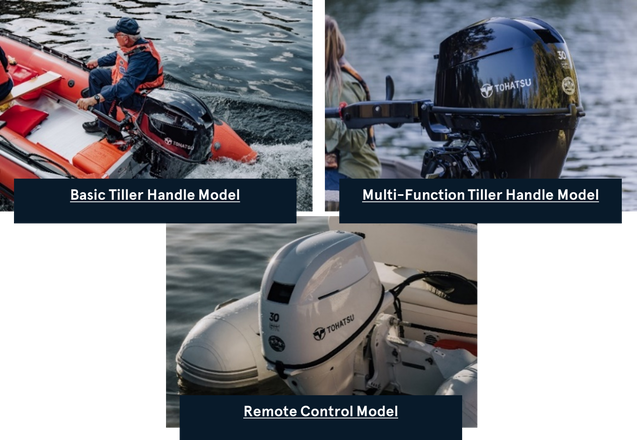 MFS25/30D models are designed for a wide variety of boat types such as Inflatable, RIB, Aluminum Fishing, FRP and/or Pontoon. Available in Tohatsu Aqua Marine Blue and Beluga White, multiple shaft lengths, and tiller or remote options, MFS25/30D will meet any configuration you need for your boat.
The newest model MFS25/30D will be premiered worldwide at Miami International Boat Show 2022 and will be available to the market in late Summer 2022.